Mabee Center Information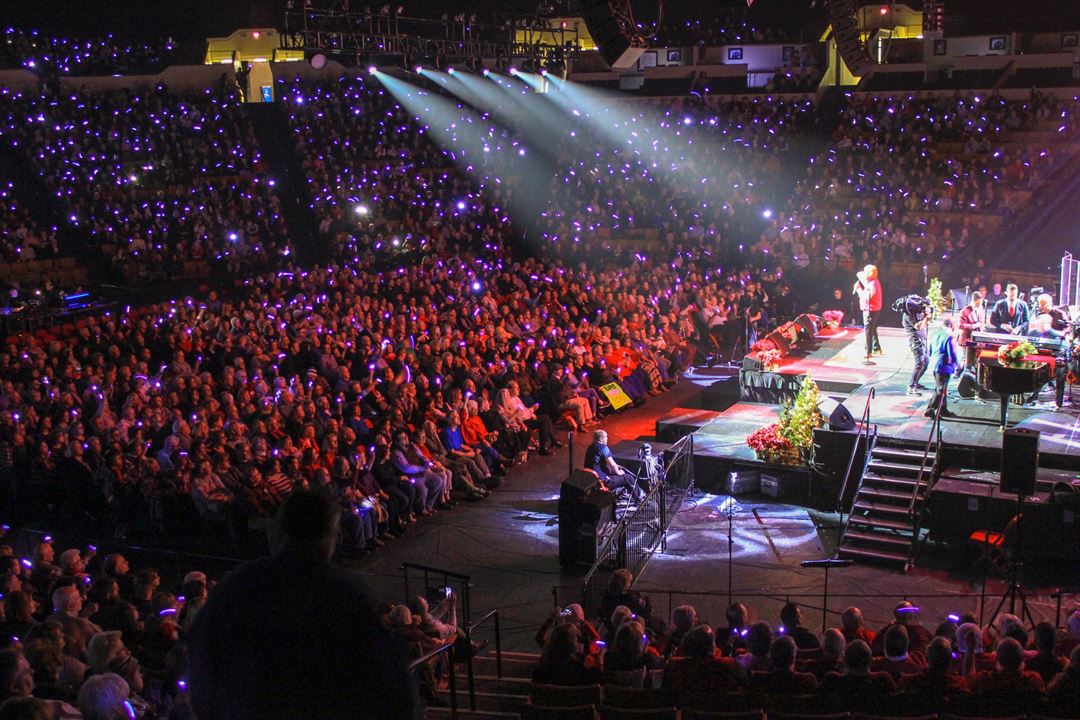 The Mabee Center is a multi-purpose arena that sits squarely on the Oral Roberts University (ORU) campus in Tulsa, Oklahoma. It first opened to the public in 1972 after about two years of careful construction and design. The original building was designed by architect Frank Wallace who was also the designer for most of ORU's campus buildings. The facility is named after Tulsa oilman John Mabee, whose foundation donated $1 million towards the buildings construction.
At the time of construction, it was Eastern Oklahoma's largest arena until the BOK Center was built some time later. One of its most impressive historical notes is how it was the place where a soundboard recording of Elvis Presley's first tour show of 1974 was made. And this recording was recently released as part of the Follow That Dream release, "Elvis – Sold Out!"
Mabee Center and Sports Events
After the arena's 1972 opening, it has hosted several big name events and tournaments. These include the NAIA national men's basketball championships from 1994-1998, five NCAA men's first round or regional tournaments (1974, 1975, 1978, 1982, 1985), as well as the Midwestern City Conference men's basketball conference tournaments (1982, 1985). It is also home to the Oral Roberts Golden Eagles men's and women's basketball teams.
It is home to the Oral Roberts Golden Eagles men's and women's basketball teams.
Cultural Impact
The Mabee Center's effect on Oklahoma music led to its induction into the Oklahoma Music Hall of Fame in 2013. This was, in part, due to the storied history of star-studded performances that were hosted beneath its roof. These include performances by Elvis Presley, Johnny Cash, Billy Joel, Frank Sinatra, James Taylor, Neil Diamond, Jay Leno, Luciano Pavarotti, Garth Brooks, The Bee Gees, and many others.
The venue has also hosted several all-ages family shows including Sesame Street, the Harlem Globetrotters, VeggieTales, and Dora The Explorer. It has also been home to local high school basketball and cheerleading tournaments.
More Mabee Center at Oral Roberts University information:
Ticket Policy:
Read about ticket information, authenticity guarantees and policies from our recommended ticket marketplace.
Seating Map:
Review the Mabee Center at Oral Roberts University seating map and read more about the different seating arrangements.
Parking Information:
Driving to Mabee Center? Read more about the various parking options here.